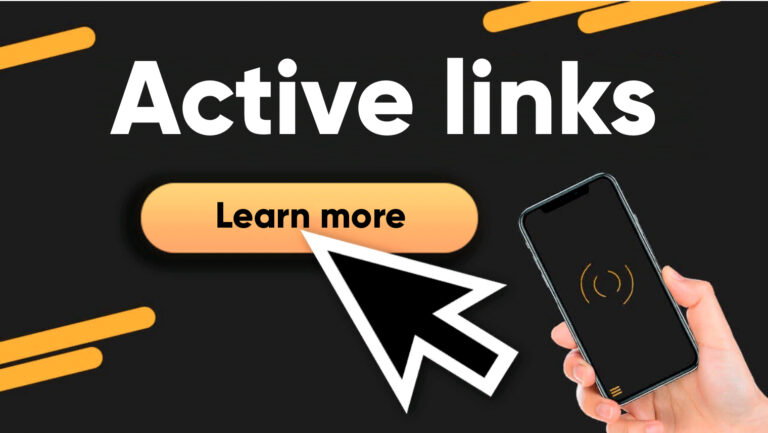 Reading Time: 2 minutes
«The key to success is creating realistic expectations in customers, and then those expectations don't just have to be met, they have to be exceeded.» Richard Branson, founder of the Virgin Group Corporation.
At Stories we listened to old man Richie and set a goal for 2020 — to exceed all expectations of current and future customers of the Stories Album service! Let's go.
1 — We added active links in PRO. That is, now you can not only animate the photo, but also insert a link to any site/Instagram and so on. Try it yourself for free in DEMO mode.
2 — Statuses have been added to the PRO. Now you can track at what stage of downloading your files.
3 — We have created a knowledge base for partners. We have structured all the information and added a lot of useful information (how to attract customers, ready advertising settings for your services, etc.). Now it's all in the Base! Join our partners and you will get absolutely free access.
4 — Increased the term of storage of files in the demo office. Now you can keep your files for 20 days (before it was 14 days).
You think that's all! That's not it! We have a few more aces up our sleeve, so we hope we will meet our 2020 goal and make you happier still!