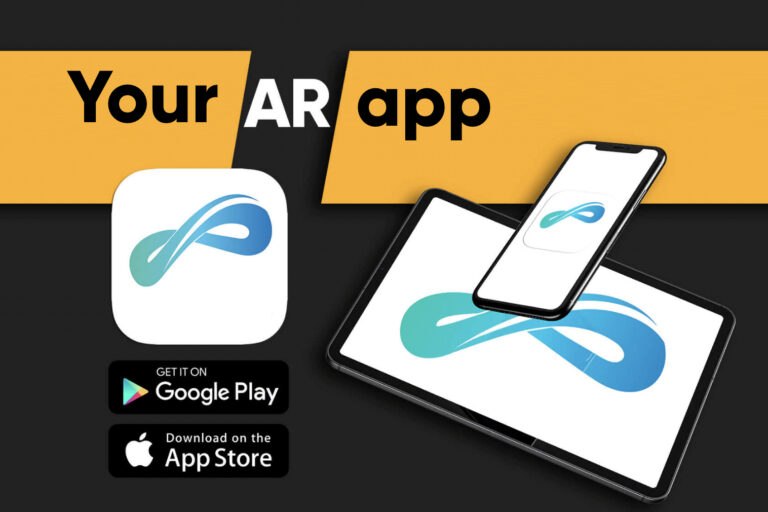 Reading time: 5 minutes
Promote your brand with a custom augmented reality app
What does your app give you?
1 — Brand recognition
2 — Customer loyalty
3 — Attracting traffic to your resources
Stages of work?
1)Contract
We conclude a contract where we describe all the important points for you
2) Google Play and AppStore accounts
We register and pay for accounts in Google Play and AppStore using your legal information (it can be a personal account, which is easier)
3) Development
Especially for you, we will create an app based on our Stories AR app
4) Your branding
We place your logo and the name of the application in Google Play and AppStore. The interface remains the same as in the Stories AR app
5) We will link the Stories AR PRO admin panel to your app
We will open an individual account for you in the Stories AR PRO admin panel, which will be linked to your application. All photos uploaded to your account will only work in your application.
You can find more information and answers to your questions on this page