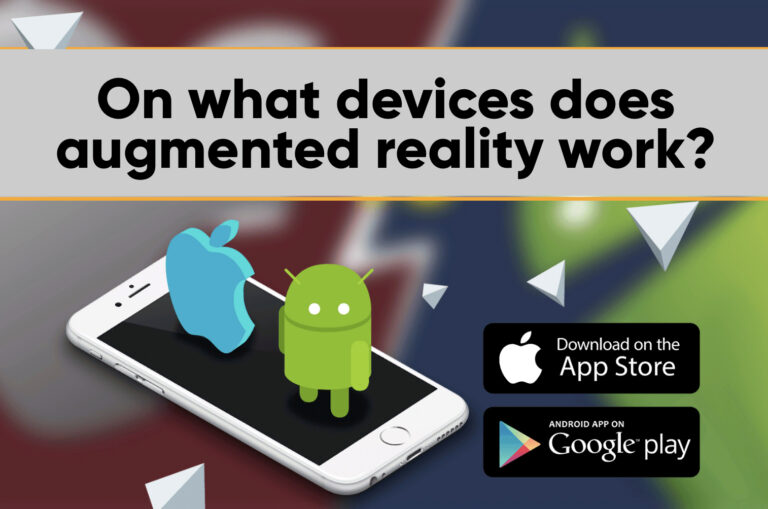 Reading Time: 1 minute
In this article we will tell you which devices support augmented reality.
At this point in time — augmented reality is available to 90% of the devices that now exist on the planet.
Stories AR application and mini app — supports two operating systems iOS and Android.
🔶Technical requirements for iOS:
— From iOS 11
— From iPhone 5s.
— You can see a list of all supported devices here — https://support.apple.com/ru-ru/HT209574
🔶Technical requirements for Android:
— From Android 5.0
— 10,650 devices out of 13,681 are supported
P.S. We are strongly waiting for the release of 5G Internet, because it will completely change the view of augmented reality and its application.